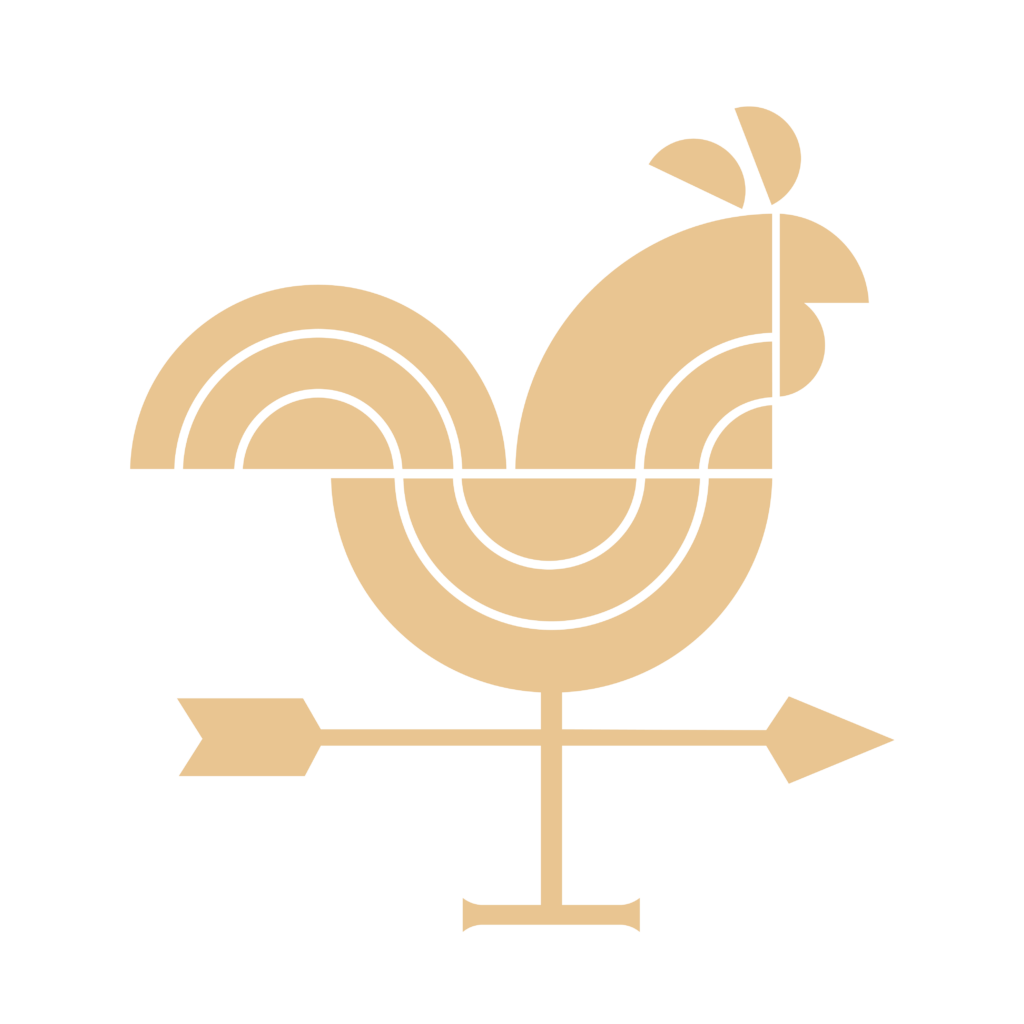 was founded to help good people in small towns get big city financial advice without the fuss of working with a huge firm that – let's face it – just doesn't understand. Our owner, Jana Machniak, has deep roots working with farms and small businesses. In fact, she got her start doing the books for her family's small farm in Oklahoma.
We provide the highest quality bookkeeping, tax and financial advisory support for main street businesses, local farms, and agricultural pros. Our services range from clean up and catch up services to full service monthly bookkeeping and tax preparation.
The thing that sets us apart from our competitors is...
that while we're a virtual firm that works with businesses across the United States, we specialize in helping hometown businesses and farmers and bring a wealth of knowledge and experience to the table.
Our clients get to rest easy knowing that no matter what the next step is in their family business, we'll be there to ensure their sustainability and success from a financial standpoint. Why? Because we treat our clients from all over the United States just like we would our clients in our hometown!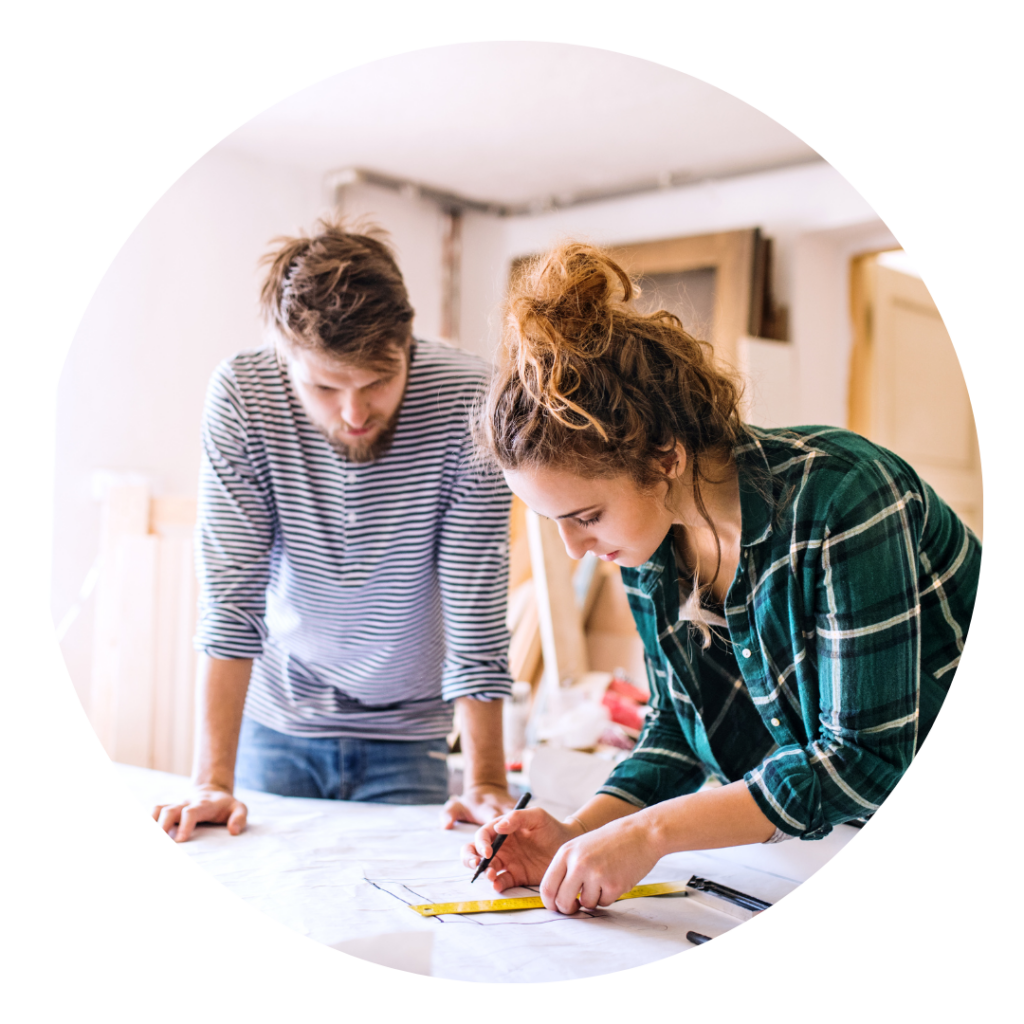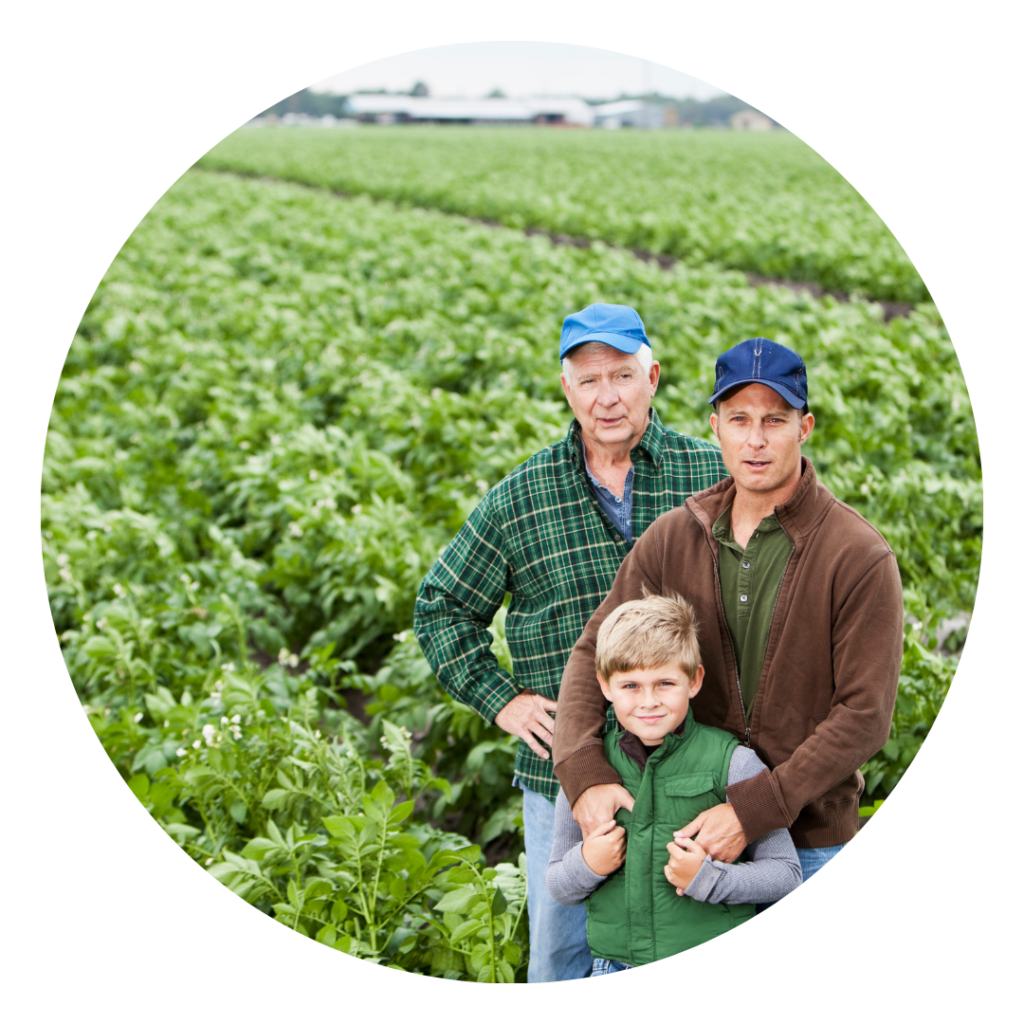 We help our clients answer tough questions like...
How can I adjust to new, online bookkeeping methods
How can I improve my cash flow?
What will happen to the books if/when my mom/wife/mother-in law is no longer able to take care of them?
How can I make my business sustainable so that my kids can continue to run it after I retire?
How can I plan for financial emergencies?
And so much more!
Farm Bookkeeping & Agriculture Business Consulting
Roost Bookkeeping is proud to be the premier bookkeeping and accounting specialist for farmers and agricultural business owners. Because we specialize in agriculture accounting, we are able to provide uniquely customized solutions for our farm business owners. When you spend your day farming, bookkeeping is the last thing you should be worried about.
We specialize in using QuickBooks for farm accounting and offer advanced QuickBooks training for farmers who want to use all of the features available to grow their business. We are also able to integrate your QuickBooks account with farm accounting software and have knowledge and experience with multiple agriculture software companies. Using farm business software to the fullest extent is a key part of how we help our clients in ways that a traditional bookkeeper is not equipped to.
Need a professional bookkeeper or tax specialist who specializes in QuickBooks for agriculture? Book a free one-hour consultation today!