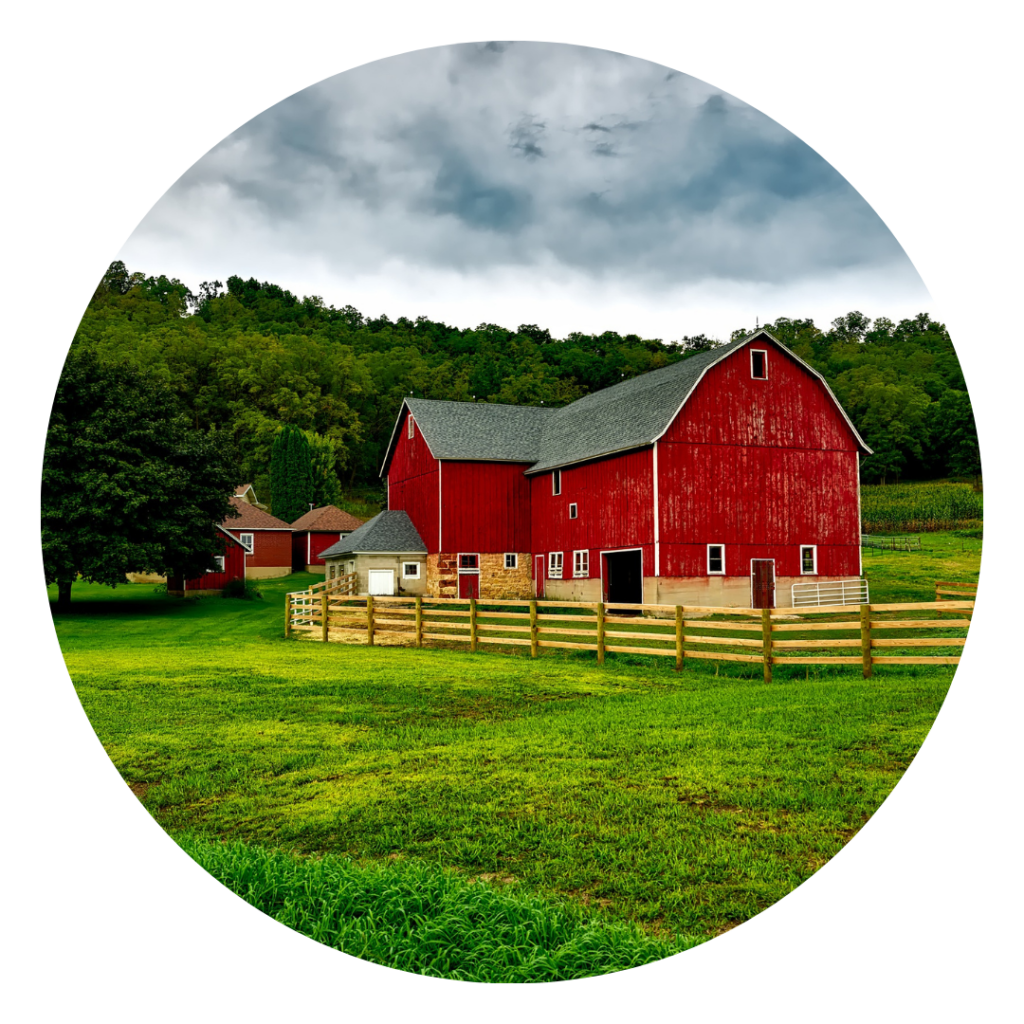 You rule the roost of your small business. so why should we decide what kind of support you need?
 We offer fully customized bookkeeping packages for clients so that you only pay for the services you need – nothing more, nothing less! Check out the services we offer to clients. Then, book a complimentary 1-hour consultation to discuss your business needs and get a custom quote.
Book a free one-hour consultation call now!